21 march
One week is left until the end of the reduced price period of 12-th KIAF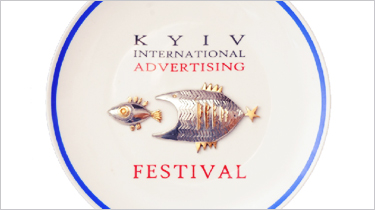 KIAF's Organizing Committee reminds that on March, 31 special preferential tariff for the festival works, giving a significant discount, expires.


Hurry up: Odessa not far off. Interesting speakers, useful reports, hot parties and theatrical Awards ceremony are waiting for KIAF's participants!
Entries are accepted until April 22. Detailed terms and conditions of payment can be found here.
Also Festival has special discounts for the members of the All-Ukrainian Advertising Coalition.
KIAF's program consists of 14 contests which will be judged by 9 panels of judges headed by real ad professionals. Details - on official Festival's website: http://www.kiaf.com.ua/
More information on www.kiaf.com.ua, http://www.facebook.com/kiaf.com.ua, http://twitter.com/kiaf_ua
Next Page