30 march
Branding is changing now. From Renaissance to mannerism. Evolution of profession.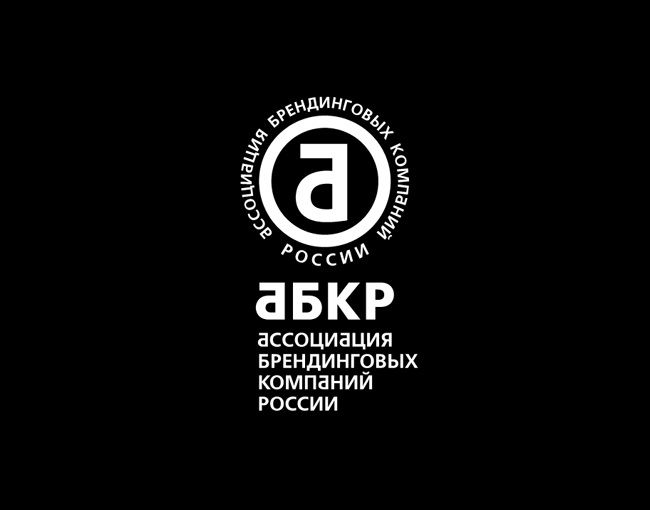 27th of May Kiev International Advertising Festival prepares pleasant surprise for participants - special seminar program, which will consisted of more than 8 hours of speeches and workshops from leading experts in the field of brand consulting and communication design from Russia, Ukraine and other countries.
Daily program will be opened by leading Ukrainian specialists - Vadim Pustotin, director at brand consulting company, "Sledopyt" and Andrey Fedorov, founder and director at marketing company fedoriv.com
Vadim will talk about selling advertising: "Consumers doesn't remember ads. We should push them to buy". Andrey will share secrets of branding in Ukraine, Belarus and Russia and will give some examples based on creative experiments: "We all come from the USSR, but we are thinking differently".
Program will be continued by powerful landing force from Russian Association of branding companies. Experts of Russian and international design and branding will share with KIAF's participants their professional secrets and will talk about the evolution of branding today. Dmitry Peryshkov, creative director at branding company «DirectDesignVisualBranding», Oleg Beriev, president at branding company «Mildberry», Andrey Kozhanov, founder and director at «FRONT: DESIGN», Alexey Andreev, president at branding company «Depot WPF Brand & Identity» and other masters of communication design will talk about the practical aspects of branding, will show express cases and discuss such urgent and pressing issues as tenders and price formation.
The event will be interesting to marketers, brand specialists and designers.
Branding Day will be held in the conference hall of hotel "Odessa". Conference will start at 10:00.
Organizing Committee reminds that only full accreditation includes all KIAF' events: workshops and master classes during the International advertising conference. Detailed information here
Entries are accepted until April 22, 2011
KIAF's program consists of 14 contests which will be judged by 9 panels of judges headed by real ad professionals. Details - on official Festival's website: http://www.kiaf.com.ua/
More information on www.kiaf.com.ua , http://www.facebook.com/kiaf.com.ua , http://twitter.com/kiaf_ua
Next Page