31 march
Expires early deadline tariff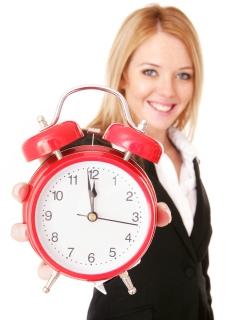 Especially for most economical and thrifty KIAF's participants Organizing Committee reminds that on March, 31 special tariff for the festival works, which giving a significant discount, expires.
Entries are accepted until April 22. Detailed terms and conditions of payment can be found here.
Also Festival has special discounts for the members of the All-Ukrainian Advertising Coalition.
KIAF's program consists of 14 contests which will be judged by 9 panels of judges headed by real ad professionals. Details - on official Festival's website
More information on www.kiaf.com.ua , http://www.facebook.com/kiaf.com.ua , http://twitter.com/kiaf_ua
Next Page