15 april
April 22 - KIAF's deadline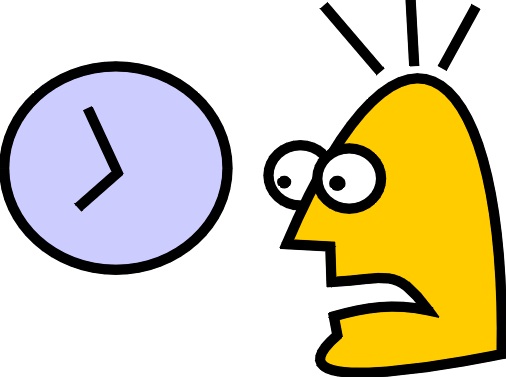 KIAF's Organizing Committee reminds about Festival's deadline! 22th of April KIAF's registration will be closed.

Traditionally, KIAF workshops and master-classes program will cover the widest range of media and non-media advertising communications Best of the best specialists of their areas will share their secrets of success and will identify future trends in advertising and marketing. Roundtables, seminars and lectures of advertising gurus will organically blend with the demonstration of the best examples of creativity - winners of international ads festivals. Also, KIAF's participants and visitors could take part in hot and funny Festivals parties.

In 2011 Kiev International Advertising Festival first time in its history will be held in Odessa. Since 26th till 28th May, main KIAF's activities will be held in the Odessa Seaport: in Marina Art Gallery, Yacht Club Odessa, and conference hall of hotel Odessa.

http://www.facebook.com/kiaf.com.ua
Next Page