18 april
Interactive Jury news: changes in panel of judges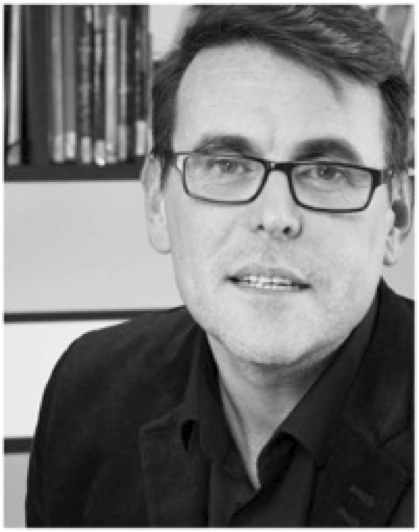 Organizing committee of the Kiev International Advertising Festival has decided to expand panel of judges. Also, Patou Nuytemans which previously has declared as Chairman of Interactive jury couldn't visit Odessa, so new chairman of the jury will be Hugh Boyle, Global Head of Digital at Ogilvy Action, London. He also sits on Ogilvy Group's global digital council.
Hugh has worked in the interactive media industry since its inception in the early 90's. He formed his own digital media production company in 1998, which was named UK digital agency of the year in 2002 and 2003.
He joined the Ogilvy Group as part of an acquisition in 2005. OgilvyAction is Ogilvy Group's brand activation network and with 81 offices in 60 countries is fast becoming the global market leader in 'Digital Activation' and the use of technology throughout the path to purchase
Since joining Ogilvy, Hugh has established a Ј5m digital business at Ogilvy Action in London and is now developing new digital operations in 15 other Ogilvy Action locations around the world.
Throughout his career, Hugh has worked with Coca-Cola, Virgin Atlantic, Kodak, Motorola, HSBC, Toshiba, Panasonic, GSK, Johnson and Johnson and Volvo and Vodafone.
Over the past two years Hugh has worked proactively to develop client solutions using many of the emerging technologies and channels in the digital space, such as mobile, social media and near field communications.
Hugh is a highly motivated, positive, strategic and creative thinker with a deep understanding of the importance of digital technology across all communications disciplines and channels.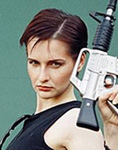 Also, Russian Association of Interactive Agencies (AIA) proposes to KIAF's organizers to complete Interactive jury with:

Olga Kulikova, managing partner at Articul Media and Andrey Anishchenko, CEO digital agency Grape. They both have wide experience in digital communications. Olga won more than 40 Russian and international digital and advertising festivals, also she was Chairman of Internet Jury in MIAF. Andrey Anishenko is a chairman of Interactive Advertising section of Russian Association of Communication Agencies (ACAR).
Also Digital agencies Committee in All-Ukrainian Advertising Coalition propose Dmitriy Fedorenko, creative & production director at Peppermint interactive agency. Dmitriy is one of the pioneers of Internet advertising market developments in Ukraine.



Kiev International Advertising Festival first time in its history will be held in Odessa. Since 26th till 28th May, main KIAF's activities will be held in the Odessa Seaport: in Marina Art Gallery, Yacht Club Odessa, and conference hall of hotel Odessa.
http://www.facebook.com/kiaf.com.ua
Next Page