11 may
"National Character in Advertising" Nomination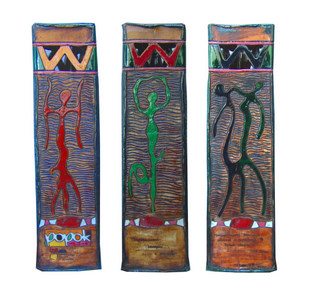 Traditionally, at Kiev International Advertising Festival will be special prize "National Character in Advertising". This nomination was establish by Armenia Advertising Council and Organizing Committee of Yerevan International Advertising Festival "Popok".

This year winner will receive Cup and certificate for travel, accommodation and accreditation for "Popok", which will be held in October, 2011.

KIAF's Organizing Committee reminds that winner of last year became Ogilvy Group Ukraine for the packaging of the Georgian tea Gurieli Export.


Next Page