16 may
"KIAF has become more powerful and serious. It's image has been greatly improved.", Armen Martirosyan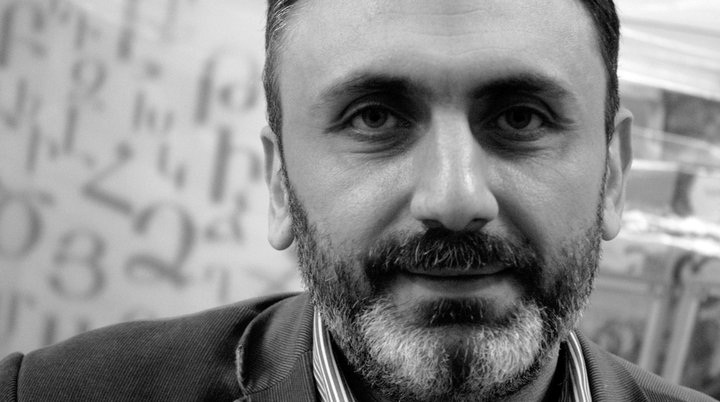 What has changed in KIAF during these 5 years?
KIAF has become more powerful and serious. It's image has been greatly improved.
In your opinion, why more and more Armenian ad agencies take part in KIAF year to year?
I think, more and more ad agencies realize they can compete with their foreign colleagues.
What profit do participants from Armenia have participating in KIAF?
They get acquainted with their foreign colleagues, establish new networks and learn about the trends of the market. And Festival prizes come to improve the image of ad agencies.
How do you like the idea of organizing KIAF in Odessa?
It's a very beautiful idea. In my opinion, Yerevan ad festival will use this idea and we'll go further with it than Lazebnik and with the help of our Georgian friends, maybe, we'll hold the Yerevan festival in Batumi, showing that there are no borders in advertising.
What do you expect to see at KIAF this year?
After "White Square" festival I am sure that great works will participate in KIAF and due to the Black Sea climate and Odessian humor the participants and guests will remember this Festival for a long time.
I would like to mention that 22 works of 8 ad agencies are registered to take part in KIAF and there are two jury members from Armenia.



Armen Martirosyan, the representative of KIAF in Armenia
Next Page