17 may
Digital Committee at All-Ukrainian Advertising Coalition will announce Best Ukrainian Innovative Agency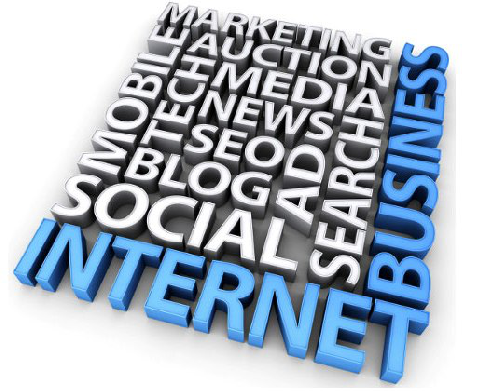 Digital Innovation in Advertising Nomination will be presented to Ukrainian agency, which developed best digital project. Digital projects will be successful and not. Few projects are breakthroughs. To award the brightest, non-standard digital project of the year, Digital Agencies Committee at All-Ukrainian Advertising Coalition will nominate Best Ukrainian Innovative Agency.
Dmytro Fedorenko, director at Peppermint interactive: «This creative year marked by rapid growth of the Digital-segment on Ukrainian advertising market, so Digital Committee couldn't stay away and decides to mention best agency, which creates most advanced project in the digital".
Maxim Lazebnik, KIAF's producer: "Numerous and popular digital conferences and seminars begin to bring practical results. It's time to move from "talks" to projects. Digital Committee will award best and most interesting practical case.
Digital Committee at All-Ukrainian Advertising Coalition was established on Yalta Digital Forum on April, 16. Members are: AdPro, Aimbulance, COXO, Escape Digital Marketing Group, Grape Ukraine, ISD Group, Peppermint interactive, Prodigi, Skykillers, WorldWebStudio, Tsifir. Main goals: structure and order of rapidly growing Ukrainian market of digital advertising, develop clear rules, education program, etc.


http://www.facebook.com/kiaf.com.ua
Next Page